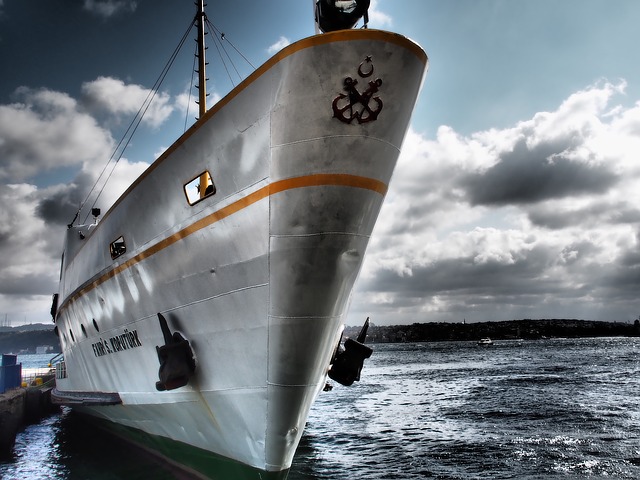 Moving or shipping abroad can be unpredictable, but our dedicated professionals have the expertise to deal with the unexpected, so you can enjoy peace of mind with our international moving & shipping service.
Most Vancouver movers are trained in local or small moves; However, our movers are well versed and trained to handle both small and big moves with lots of details.
1 Pro Moving & Shipping, offers international shipping and moving to any port in the world, We bring the shipping container of the right size to your door and pick it up after it is packed by us or by the customer, We provide all moving supplies, Packing supplies to insure a successful relocation
Talk to your local 1PRO MOVING & SHIPPING representative to arrange your international moving to any destination worldwide with reasonable quotes that has no extra or hidden charges.
International moving requires a superb organizing and careful planning which we can help with that as we are a long time experts in long distance and international moving services.